Every brand has a story.We'll help you tell it.
Full Sail Capital
All branding, photography, web development
Hijos Taqueria
All branding, design of food truck wrap
Cannonball Pool Cleaners
All branding, web development
Angry Scotsman Brewing
Web development, product photography
Rose State College
Redesign of Raider mascot
Here's what we do.
Our process comes from having a clear sense of purpose and authenticity. A brand needs to connect with people, with a story that is driven by the value it creates. Our goal is to understand your message and convey it to your audience with a compelling story that moves them to take action.
We're nifty by design.
Yep, a team who's passionate about your brand and its impact on the world.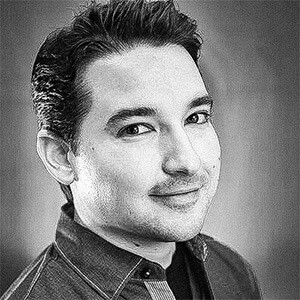 Kyle Green
A Certain Shade
Luke Southern
Funky Sock Aficionado
Dan LeFebvre
Tireless Work Ethic
We'll make your first impression last.
X